THE T.O.M.A. NATION MINISTRY
A House Dedicated
to The Observance of The Almighty Creator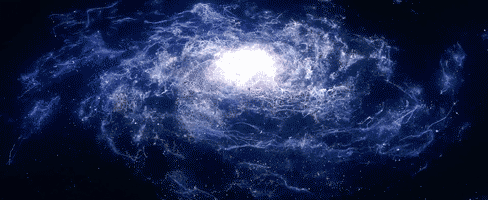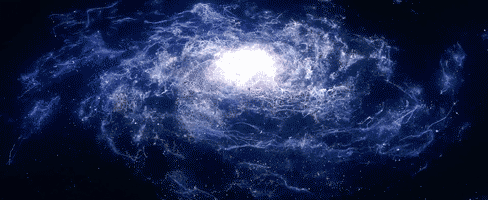 The Temple of Mercy Association (T.O.M.A.) was originally a musical production company called the Temple of Music Association founded in 1981 by saxophonist Darrell A. Wilson aka Sax Preacher. Brother Wilson founded this production company as well as a record company (T.O.M.A. Records) because he wanted to create a company free from deceit, lies, and other manipulative conduct normally used by managers, production companies, and record companies. In 1982 he was joined by Tyrone C. Williams aka Omari Jahi Aton, and together they embarked on the mission of producing Music Business Workshops, Providing Rehearsal Space, Renting Venues for performances, showcases, talent shows, etc for musicians and entertainers that needed an opportunity and a forum to present their talents.
By 1990, 9 years since the original conception of T.O.M.A. Brother Wilson came to the realization that our people have been so mistreated by other production companies that it was hard for them to trust anyone with their careers. This was a great concern of Brother Wilson & Williams, so Brother Wilson was inspired by God to take T.O.M.A. to another level of service. He expanded his humanitarian service to more than just musicians and entertainers that were being used and abused, but to the masses of our people that are daily being oppressed and misused by a hidden enemy we all vow to expose. And so in 1990 The Temple Of Mercy Association was born.
In 1991 Bro. Min. Rahim & Bro. Min. Omari was joined by Bro. Min Ezekiel and he was appointed as our 1st youth Minister. Later he was promoted to Toma representative.
Since 1990 the Temple of Mercy Assoc., an all-inclusive, black conscious, righteous movement that focuses on the Spiritual, Social and Economic solutions to the challenges that Black people face in the Urban cities of North America. Under the leadership of Min. Rahim, has founded the ministries of the "Original Men In Black (OMIB) and the Women Of Light (WOL), a uniformed paramilitary group of Black men and women. This street ministry has assisted with the diversion of 100's of Black youth and young adults away from the criminal Justice System. TOMA's OMIB and WOL Ministry have advised over dozens of Black families. TOMA has provided long and short term food, clothing and shelter for many homeless people in TOMA facilities and in homes of the OMIB & WOL members
During our 25 years we have had other members, family and friends that have supported us in our mission to COMBAT, EXPOSE, AND ERADICATE THE SELF GENOCIDE OF BLACK YOUTH AND YOUNG ADULTS IN CHICAGO.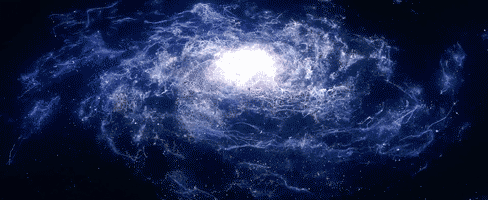 To bring about the growth of a "RIGHTEOUS" community in accordance with the Laws of The Creator Of The Universe under the leadership and guidance of Brother Minister Rahim Chesed Aton.To provide solutions to the social and economic ills that plague the communities of Urban America
To enhance the economic development of our communities by establishing businesses, real and personal properties thereby creating jobs and/or entrepreneurship training programs that will reverse the concept of leaving the community to buying back the community.
To reeducate and retrain youth and young adults to develop positive moral values as an alternative to delinquent behaviors, because you can't rebuild a community and not rebuild the minds of the residence of the community to meet the responsibilities of maintaining the communities image.
Rahim Chesed Aton
Omari Jahi Aton
Makeda Aesha Aton
1st Lady / Recording Secretary
Ebonee Stevenson
Cheryl Johnson
TOGETHER TONIGHT
-
BRIAN CULBERTSON
00:00