THE T.O.M.A. NATION MINISTRY
A House Dedicated
to The Observance of The Almighty Creator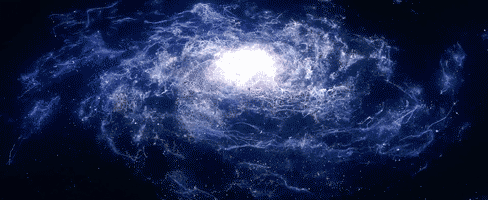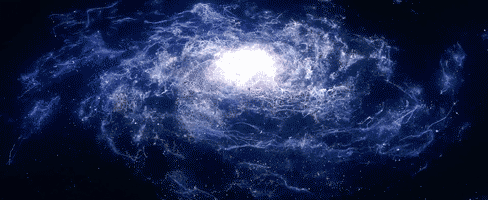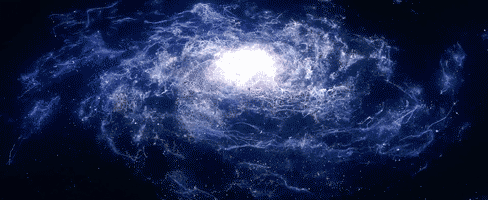 Musical Ministry of
Sax Preacher & D. J. Tyrone
The Musical Ministry of THE SAX PREACHER & D.J. TYRONE is a ministry created to combine a message of HOPE & FREEDOM with soul soothing inspirational music. Sax Preacher & D.J. Tyrone have been raising the roof at various private parties for the past 10 years. They are available for your event. Select the BOOK NOW button and begin to experience it for yourself.
I BELIEVE IN YOU AND ME
-
WHITNEY HOUSTON
JAIL MINISTRY
We are looking for young Black men to assist us with our Jail Ministry. Min. Rahim & Min. Omari both have Clergy ID's given to them by The Office of the Sheriff of Cook County that allows them to go into the jail and speak with prisoners. We want to share with them our message of HOPE & FREEDOM but need your help.